Radiation Emergency Management
The Radiation Emergency Medical Assistance Team (REMAT) is established in January 2010.
Today, radiation is widely used for medicine, industry, agriculture, research, and others, and it is vital in our daily life. Radiation is handled with the greatest care in these areas and countermeasures to protect people from radiation are taken. Nevertheless, there is no field without radiation accidents. Once an accident occurs, however, it may cause anxiety to not only the persons directly involved but also those in the surrounding areas. As is the case in any accident, the patients have to be treated smoothly, based on correct information of the identification of radioactive materials of contamination and dose assessment of radiation exposure. For this purpose, experts in the fields of radiation emergency medicine, dose assessment, radiation measurements and radiation protection have to cooperate and work together. REMAT was established to provide support for radiation emergency medicine. This team consists of specially trained staff at QST and provides support/advise for not only nuclear disasters but also radiation accidents. When sent overseas, REMAT will work together with IAEA and other organizations.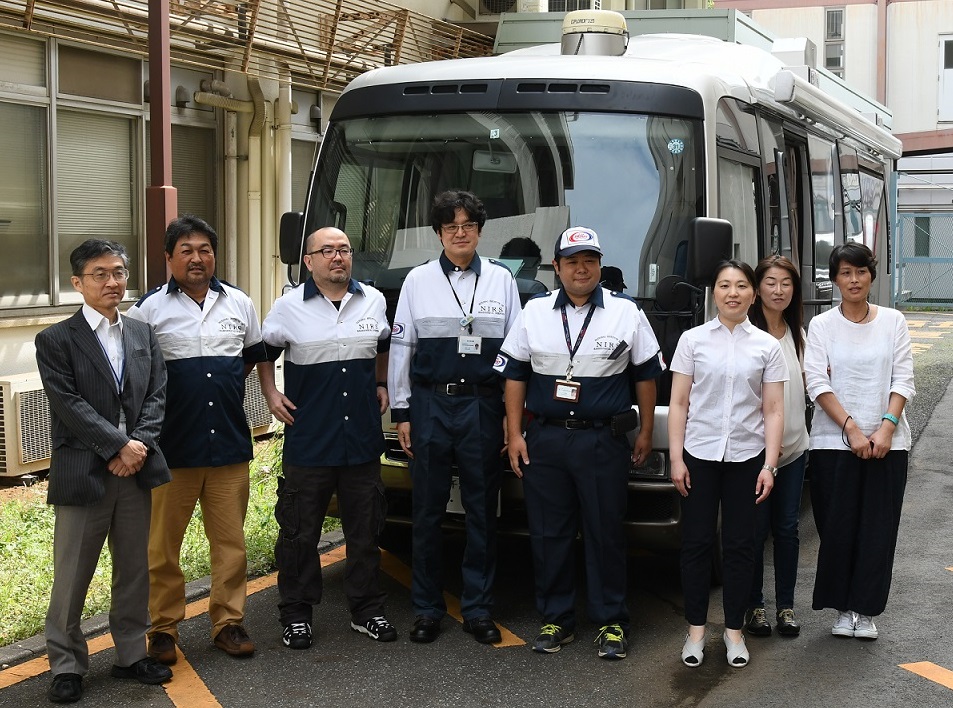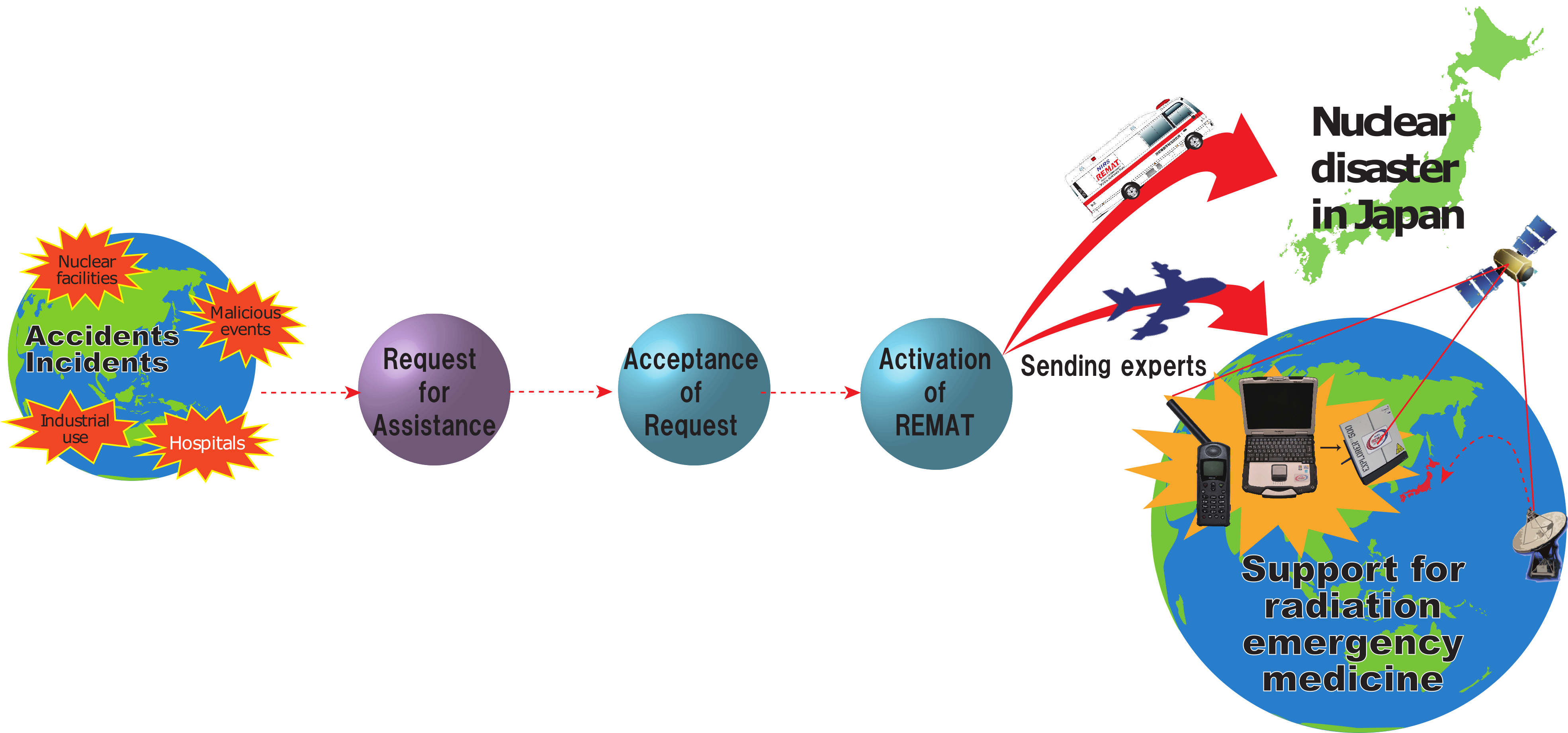 Activities at the TEPCO Fukushima Daiichi NPP accident
The Great East Japan Earthquake occurred in Japan on March 11, 2011. This earthquake and tsunami caused serious damage to the Fukushima Daiichi Nuclear Power Plant (NPP) of Tokyo Electric Power Co. (TEPCO), resulting in large amounts of radioactive materials being released into the environment. REMAT arrived at the site in Fukushima almost 17 hours after the earthquake. The response to this accident was the first mission for REMAT since being established.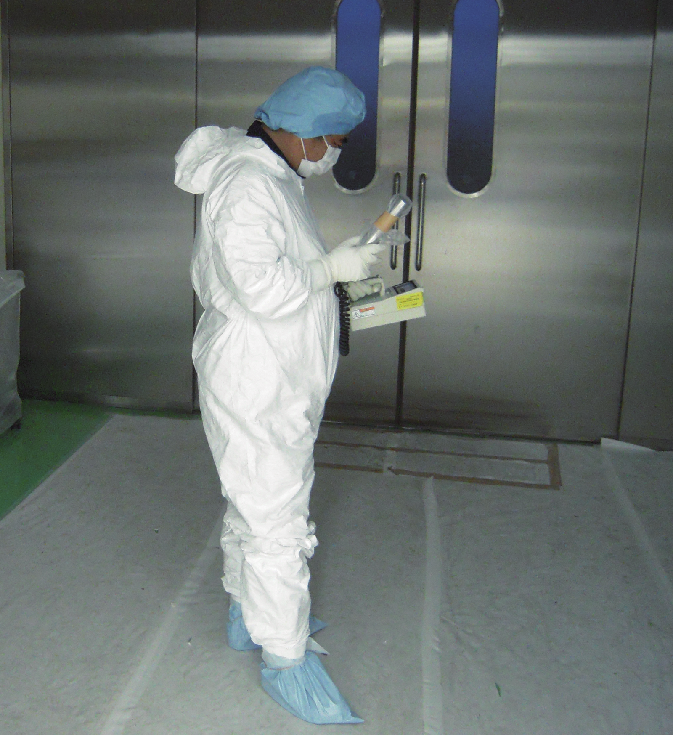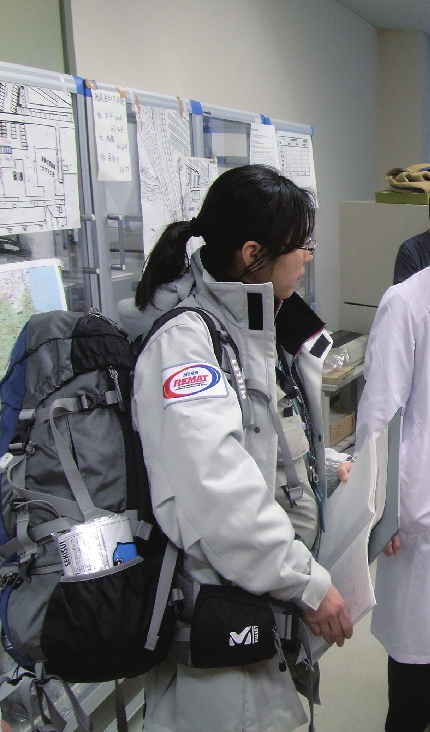 At Fukushima Medical University (FMU), a secondary level hospital of radiation emergency medicine that had received contaminated patents, REMAT provided advice.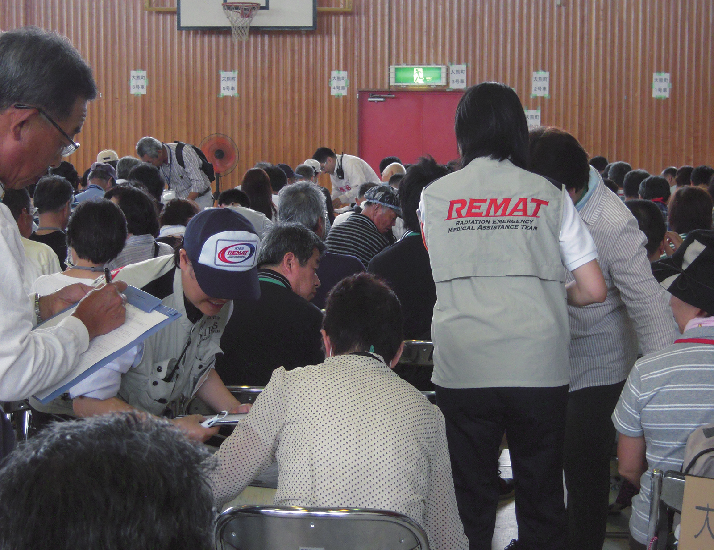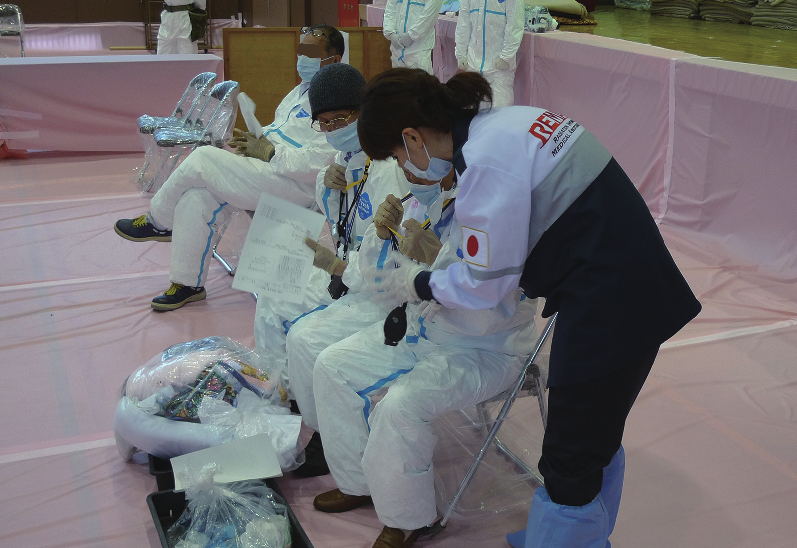 Evacuees who had lived in areas within a 20-km radius from NPP were allowed to visit their homes temporarily. NIRS sent expert medical team members including physicians, nurses, and radiation protection experts to manage radiation surveys and to provide medical care at the front bases.​
Equipment
REMAT is equipped with several types of the latest portable radiation measuring instruments selected for use in detecting localized radiation in various situations. The equipment is designed to focus on identifying and assessing potential contamination.
Based on the obtained results, REMAT provides dose assessment and advises appropriate treatment to medical staff in local situations. In addition, REMAT has prepared various medicines for use against internal contamination.
Technical Support

Monitoring equipment is brought to the scene of an incident by REMAT vehicle. REMAT vehicles contain the latest radiation survey and communications equipment and are maintained in a constant state of readiness for deployment at a moment's notice.
Data obtained from these instruments on site are automatically downloaded to PCs from measuring devices and sent to QST. Then, data analyzed in detail will be sent back to the on-site team via satellite system.